How much do drivers really know about CSA?
How many of your drivers could explain CSA scores and their impact on your business? Although we are now several years into the Federal Motor Carrier Safety Administration's Compliance, Safety and Accountability (CSA) program, many drivers still lack a basic understanding of the program, according to a recent report from the American Transportation Research Institute.
The most significant findings in the study were:
• Over 96% of drivers could not correctly identify the five publicly accessible BASICs and did not know that only the FMCSA can access official driver CSA scores.
• Over 56% of drivers did not know that CSA scores are weighted by both time and severity and that high CSA scores help prioritize carriers for intervention.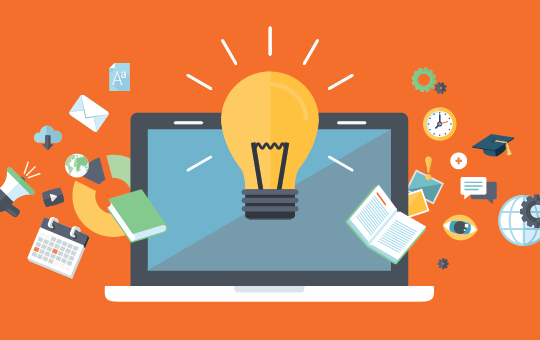 Driver training and CSA: Do they really matter?
Yes! Studies show there is a direct correlation between your driver training program, CSA scores and crash rates.
As a business owner, you know that a comprehensive driver training program with higher compliance scores results in a more efficient operation that increases value to the carrier and customer. What you may not know is that a robust training program will also help avoid costly litigation in the event of a catastrophic collision.
More than ever, plaintiff attorneys are using any negative information found in your training and CSA records against you and the company that you are leased to. Furthermore, attorneys may attempt to have punitive damages levied against you for any negligence they can identify on your part.
Career consequences
Most drivers do not realize how training records and CSA impact their careers. For example, hours-of-service violations delay trips and roadside inspection fines are often the responsibility of the driver.
Most importantly, roadside inspection violations are available to hiring carriers in the form of a three-year Pre-employment Screening Program (PSP), which can be used to help qualify or disqualify applicants from being hired by reputable carriers. According to Kelly Anderson, president of Impact Training Solutions, "approximately 50% of the drivers that fleets turn down today, they would have mistakenly hired if they didn't have the data from the PSP report."
Boost your CSA knowledge and compliance
To help our policyholders reduce collisions and better understand the operation of the CSA program as it continues to evolve, Protective has partnered with Impact Training Solutions to provide ongoing driver education. Online training modules from Impact cover a variety of safety and compliance topics, including those addressed by CSA BASICs. Each video only takes about five minutes to view.
Impact's system is efficient and easy to apply on a small or large scale. Protective has subsidized this program so it can be provided to you at a substantial discount.
Learn more about how Impact Training Solutions can improve your safety and CSA compliance.
To access Impact Training Solutions, contact our Loss Prevention & Safety Services Department at lossprevention@protectiveinsurance.com or (800) 644-5501 x7341.
April is Distracted Driving Awareness Month
There are many distractions that can occur while driving, including talking on the phone, eating and listening to loud music. Make a commitment to be distraction-free and to be aware of other drivers around you that may be distracted. See our tips for preventing distracted driving >>
Safety and compliance resource discount program
| | |
| --- | --- |
| J.J. Keller offers Protective customers 10% off safety and regulatory compliance products including signs, forms, log books, posters, wall charts, books and more. Get discount >> | |
Save on fleet equipment and supplies
| | |
| --- | --- |
| Protective customers can receive up to 18% off retail price on vehicle parts, shop supplies, maintenance tools, training and more from Ryder Fleet Products. To get the discount, you must mention Protective Insurance Company as your corporate account when you sign up. Learn more >> | |
Online driver training solution
| | |
| --- | --- |
| Improve CSA compliance and driver safety by training your drivers with the Infinit-i Vertical Alliance system available through Impact Training Solutions. Protective offers this program at a substantially discounted rate. Learn more >> | |